5 events,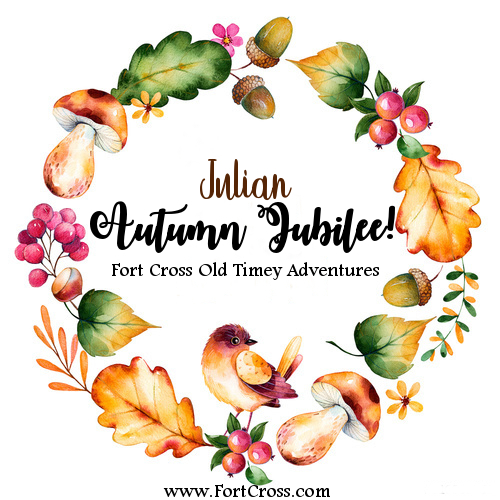 Celebrate FALL with a whole lot of FUN at Fort Cross! The 5th annual Autumn Jubilee will have so many activities for you to enjoy! Hayrides Hoedowns Cider Pressing Fall Crafts Candle Dipping Petting Zoo Reptile Experience Archery Tomahawk Throwing Ghost Town Slingshot Gallery Pumpkin Patch Fairy & Dinosaur Garden Making Lilac Maze and more! […]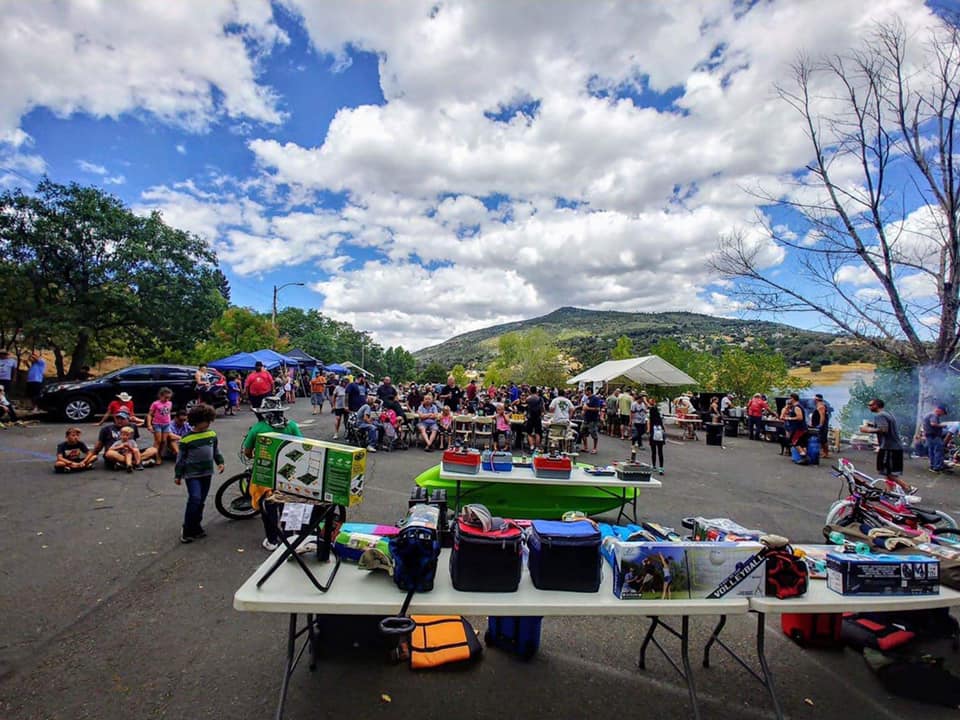 WE ARE BACK!! The best kids fishing derby in Southern California is running full speed as we prepare for another awesome tournament at Lake Cuyamaca! September 25th we are welcoming kids aged 3-15 to compete for kayaks, trophies, bikes, fishing gear and much more! San Diego Anglers will be back cookin up the best fish […]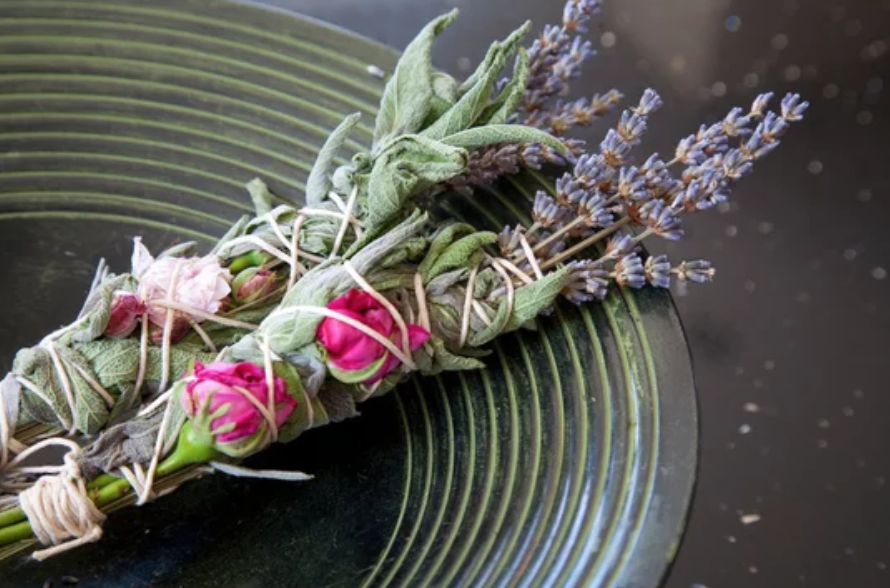 Making Sage Smudge Sticks with Janice Join Local Julian Naturalist, Janice Bina-Smith and learn how to make smudge sticks using California White Sage, and all the folklore and history behind these sacred medicine sticks. All materials are provided.
Apple Time Teas – 2021 To kick off the Fall season, come join us Thursday September 23rd through Monday September 27th for our Apple Time Teas. These teas will be served indoors and outdoors if permissible and also available To Go. The set menu is an Apple Themed version of our four course Cottage Classic […]
4 events,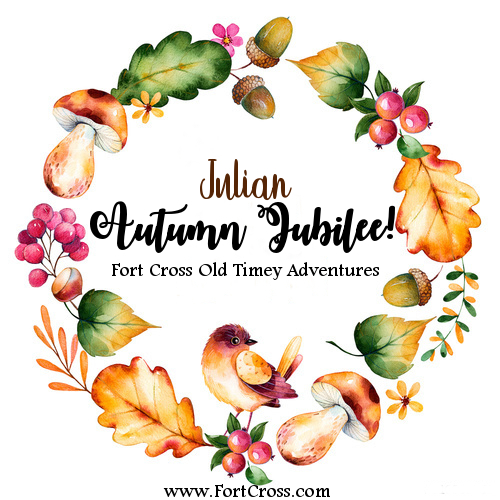 Celebrate FALL with a whole lot of FUN at Fort Cross! The 5th annual Autumn Jubilee will have so many activities for you to enjoy! Hayrides Hoedowns Cider Pressing Fall Crafts Candle Dipping Petting Zoo Reptile Experience Archery Tomahawk Throwing Ghost Town Slingshot Gallery Pumpkin Patch Fairy & Dinosaur Garden Making Lilac Maze and more! […]
Apple Time Teas – 2021 To kick off the Fall season, come join us Thursday September 23rd through Monday September 27th for our Apple Time Teas. These teas will be served indoors and outdoors if permissible and also available To Go. The set menu is an Apple Themed version of our four course Cottage Classic […]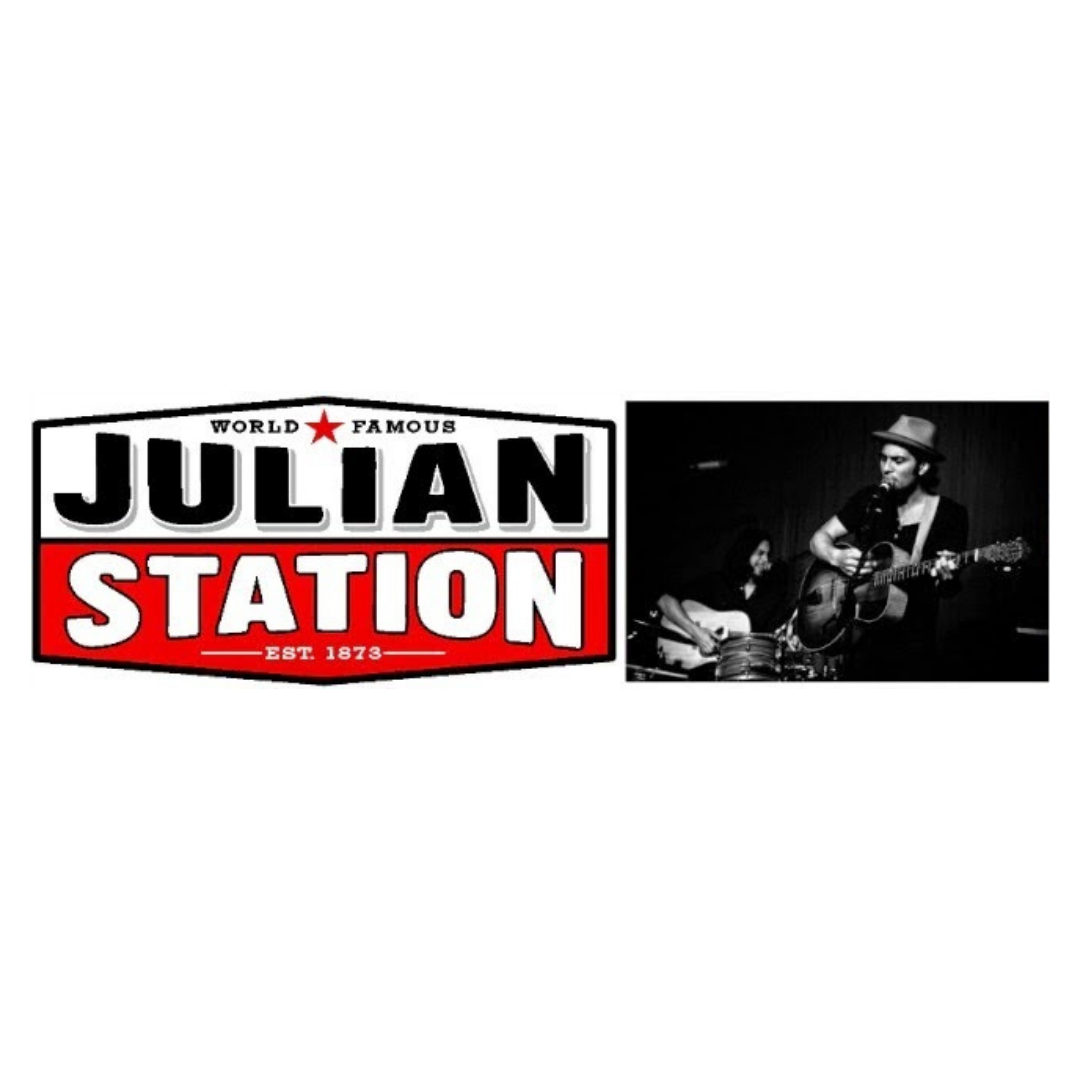 We are happy to announce that LIVE MUSIC at Julian Station has resumed and we now have music every SATURDAY and SUNDAY from 1-4 PM!  Please join us for great food, drinks and a unique and relaxed shopping environment. We have also resumed our monthly First Friday Night Jam the first Friday of each month […]