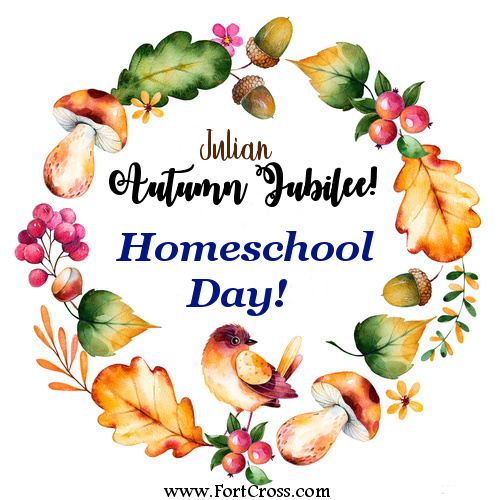 Field Trip Day! Autumn Jubilee
October 12 @ 10:00 am

-

2:00 pm
          This 4 hour fall field trip program has all of the offerings of the Autumn Jubilee Festival Package that are usually only available during fall weekends. But instead of being open to the public as an all day free for all type of experience, this Autumn Jubilee field trip program is an organized event with groups that will rotate together throughout the guided activity stations on a scheduled rotation. Each activity station will have a little bit more in depth education and interaction than you might find during the public weekend event.
          And if you have a group of littles that might prefer a 2 hour event instead of this 4 hour program, consider booking a day for our new "The Little Pumpkin Patch Adventure"!
Included in your day will be the following activities!
– Hayride: a wagon ride tour of the 12 acre farm
– Hoedown: Folk dancing with jug band participation
– Petting Zoo: Goats, sheep, bunnies, chickens, pot belly pigs, guinea fowl
– Reptile Show: Educational reptile encounters
– Seasonal Craft: A painting craft with pumpkins, bird houses, planter pots, etc. (item depends on availability)
– Candle Making: Dip your own candle, starting with the wick
– Cider Pressing: Learn about cider history, the process of old fashioned pressing, and give it a go with our old fashioned press.
Prepaid Registration is Required!
The cost for this event is $15 for adults, and $25 per child ages 4-17
For more information, please visit the event page here:
https://www.fortcross.com/autumn-jubilee-field-trip
Follow us on Social Media!
Facebook @fortcrosscamping
Instagram @fortcrossadventures
Share This Story, Choose Your Platform!