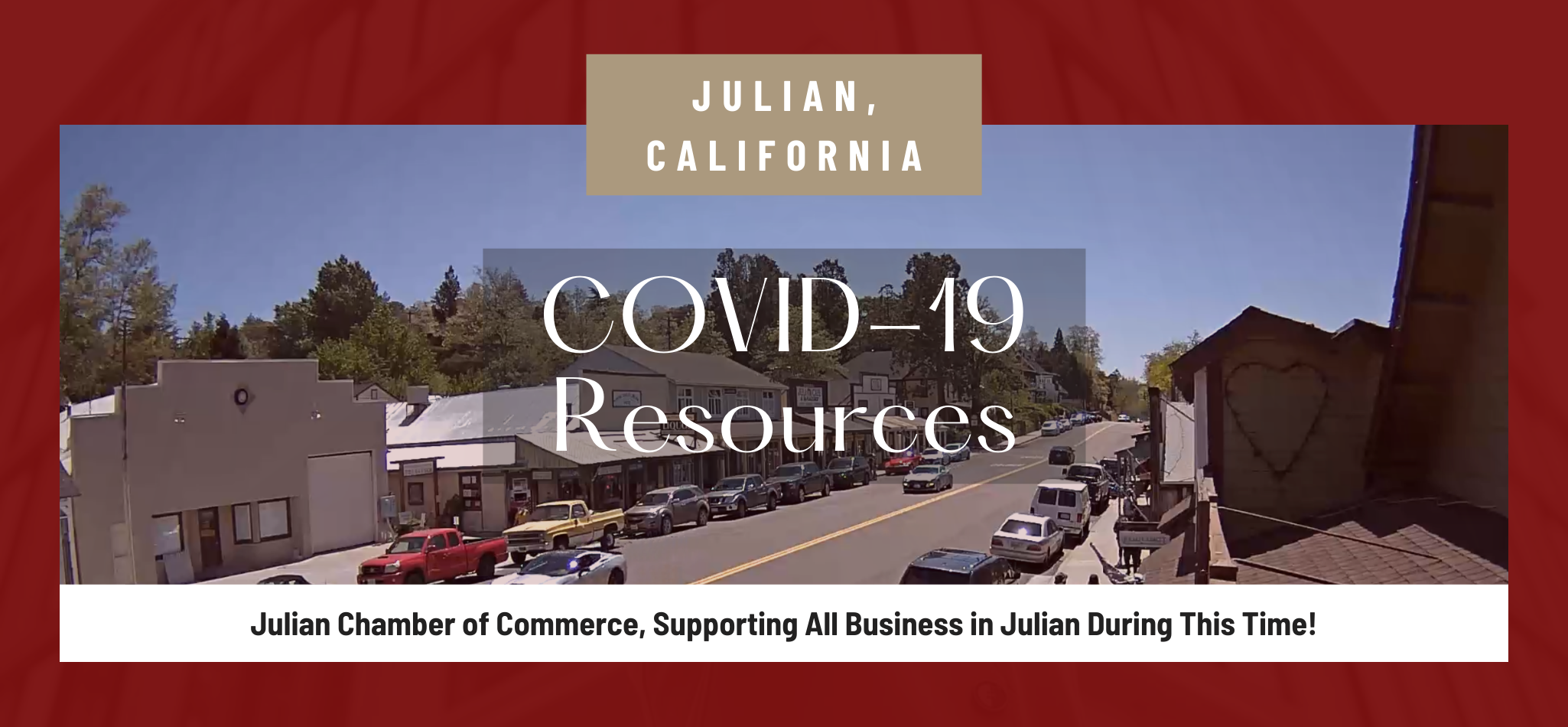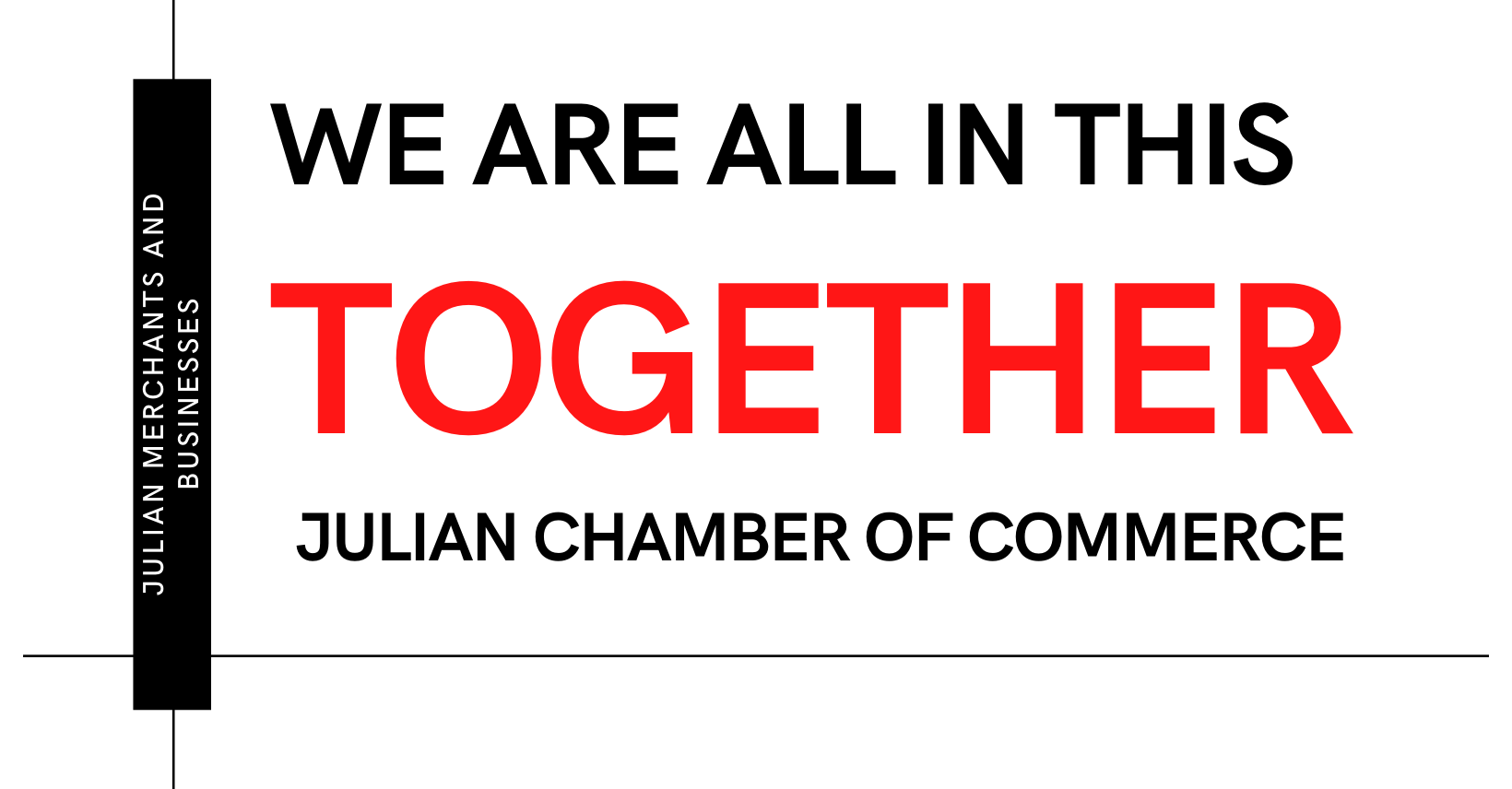 This Column Contains Dated Posts/Information. Many of the links below go to other sites that are also updated regularly.  We are leaving this column so that you may research any information that may apply to you and your business.  
We are also happy to provide you with any of the signage you see posted below. Just let us know what you need:
10-19-20 – Reminder – You can find all the current details (updated regularly) on Safe Reopening Plan for SD County – Here
The state created a new system to determine when and how activities can reopen. Details for each county are in its Blueprint for a Safer Economy. Recent changes for San Diego County are below.
To operate under the new guidance, businesses and organizations will need to update their Safe Reopening Plan.
Helpful Links
9/11/2020 – SD COUNTY COVID BUSINESS UPDATE
09/03/2020 – Industry Specific Guidance from State of California
09/02/2020 – COVID-19 General Checklist for Hotels, Lodging, and Short-Term Rentals (published in July)
08/31/2020 – Restaurants, Food, and Beverage Providers This page contains information for Restaurants, Food, and Beverage Providers
08/25/2020 – STAY CONNECTED – Support for Businesses and Employers – San Diego County Resource GUIDE
08/10 – TAKE ACTION TODAY
Contact your Senators immediately and let them know you support all of the travel industry's priorities including extending the Paycheck Protection Program to Destination Marketing Organizations.
07/23/20 – Labor and Workforce Development Agency – Coronavirus 2019 (COVID-19) Resources for Employers and Workers
 07/22/20
07/21/20 – SD County Resources and Materials
07/14/20 – in light of the  re-established closures,  Families First Coronavirus Response Act: Employee Paid Leave Rights
07/02/2020 Websites/Resources mentioned in County Briefing :
06/25/2020 COVID-19 Triggers Dashboard.
06/01/2020 – 4 Steps to Reopening Your Business Safely
05/04/2020  CDC – Cleaning and Disinfecting Your Facility: Everyday Steps, Steps When Someone is Sick, and Considerations for Employers
05/04/2020 – LODGING MEMBERS  – Link to Hilton Clean Stay Program. – This will provide you with some guidelines and information in order to share with your guests what you are doing to maintain the highest of standards. 
SBA portal to help you navigate loans available – https://www.sba.gov/funding-programs/loans/coronavirus-relief-options
Added 4/20/20 – To learn more about the Save Small Business Fund and to apply for a grant, visit http://savesmallbusiness.com/
Added 4/9/20 –

U.S. DEPARTMENT OF THE TREASURY

Assistance for Small Businesses
Added 4/6/20 – Have you lost your job? One-stop resource for the people of California impacted by job loss during the COVID-19 Pandemic
Added 4/2/20
SanDiegoCounty.gov – Coronavirus Disease 2019
https://www.sandiegocounty.gov/coronavirus.html
Resources and Materials – FAQs and Fact Sheets
https://www.sandiegocounty.gov/content/sdc/hhsa/programs/phs/community_epidemiology/dc/2019-nCoV/materials.html
California Department of Health – California is issuing daily updates on COVID-19. See the most recent update on the CDPH News Release page.
https://www.cdph.ca.gov/Programs/CID/DCDC/Pages/Immunization/ncov2019.aspx
Food Facility Operators: DEH will continue to send updates as information is provided. Additionally, please visit the following link for information on COVID-19, which includes local updates, prevention, and resources: www.coronavirus-sd.com
INFORMATION ON CORONAVIRUS FOR SAN DIEGO TOURISM AUTHORITY CUSTOMERS, CLIENTS AND MEMBERS
https://connect.sandiego.org/2020/02/28/information-on-coronavirus-for-san-diego-tourism-authority-customers-clients-and-members/
SBA District Office
550 West C St. suite 550, San Diego, CA 92101
619-557-7250 or 619-557-5894
sandiego@sba.gov
https://www.sba.gov/local-assistance/find/?type=SBA%20District%20Office&address=92036&pageNumber=1
Helpful Documents
08/03/2020 Checklist for Office Work Spaces
07/28/20 – Hand sanitizer Warning 
07/27/20 Employer playbook for reopening safely – Governor Newsom announced new supports for California's workforce, including preventative measures, employer education and long-lasting worker protections. Read the Employer Playbook, which provides guidance for employers to support a safe, clean environment for workers and customers.
07/06/2020 – Updated Public Health Order
07/02/2020 – SD Sheriff News Release Email 16560
06-30-20 ATTENTION PLEASE. Like you the Chamber is an employer, and we are now receiving a flood of emails to sell us the new required posters for COVID-19 EMPLOYEE RIGHTS.  I am not in the business of just spending my employer's money. So, I did some research and found the required posters online.
06/18/20 – State of California—Health and Human Services Agency -California Department of Public Health  GUIDANCE FOR THE USE OF FACE COVERINGS
05/20/20 – US Chamber of Commerce provides PPP Loan Forgiveness GUIDE
05/18/20 – PPP Forgiveness Form For those of you who have received PPP loans and are concerned about forgiveness guidelines, the PPP forgiveness calculator was released. It doesn't clear everything up, but it clears a lot up.
05/18/20 – National Retail Federation – Operation Open Doors – Checklist – Version 2.0 (updated May 15, 2020) 
05/12/20 – Industry Specific Guidance from covid19.ca.gov
05-06 From Supervisor Dianne Jacob:Before businesses can reopen, they need to create a Safe Reopening Plan. Here's a template: It may be updated depending on direction from the state. Businesses will eventually need to complete and post a plan at their entrance. This plan does not need to be submitted at this time and the county will not require approval. It is in line with the reopening framework approved by the Board of Supervisors, but it doesn't give the green light for businesses to open up. We have asked the Governor for total local control, and we will hopefully get additional direction later this week.