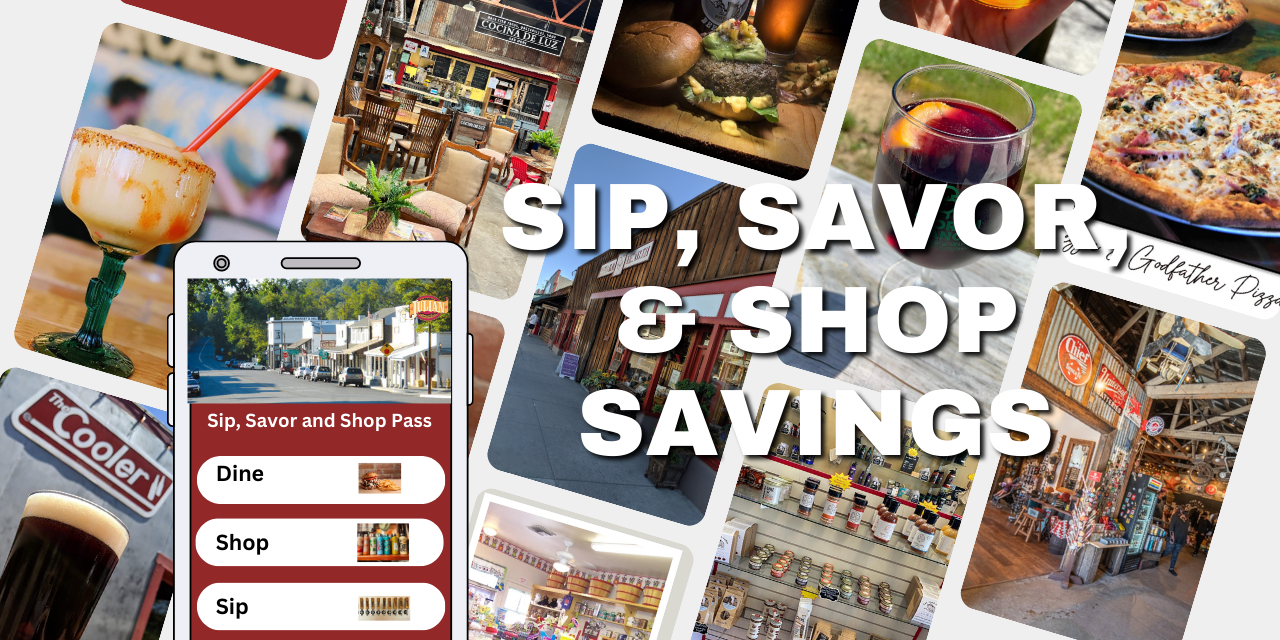 This Program is designed to be used with your phone. You may sign up on your desktop, and you'll receive a text and/or email. Please utilize your smart phone to take advantage of this savings pass.

Check Out All These Great Julian Participating Locations.
More are being added, so be sure to sign up today!