Julian Apple Season –  A Season of Harvest Celebrations
August 11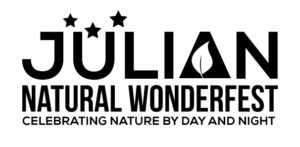 This afternoon and evening gathering at Jess Martin Park will include a late night astronomy star party, wildlife ambassador encounters, games and activities for families, presentations of music and art, and outreach booths from land preservation and other local nature-focused organizations.
Check out the event on Facebook
Sept. 8 – October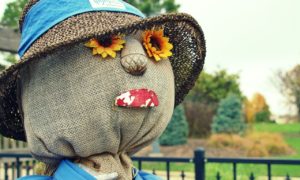 Family Activity – Build a Scarecrow for display in front of Wynola Junction Antiques & Collectibles. For all those driving by to enjoy.   This is the kick off weekend and will continue throughout the season.
Sept. 21st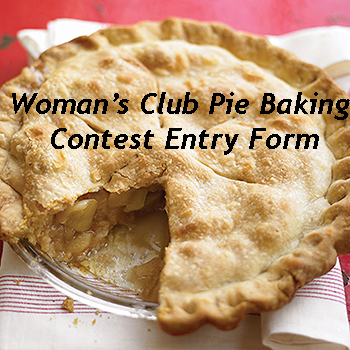 Julian Woman's Club – Annual Pie Baking Contest
Click the image above for entry form
Click here for more details.
Lake Cuyamaca Kids Fishing Derby
Saturday, September 22 at
6 AM – 2 PM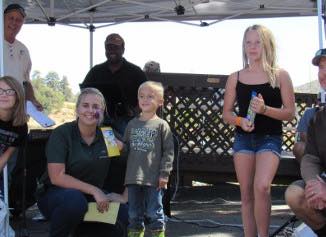 It's that time of year again, our 19th Annual "Fishing in the Pines" Kids Derby is almost here! As always, we plan on having a full day of free fishing, lunch, and special prizes for the young anglers that will bring in the largest trout in each of our 3 age groups. There is also a grand prize for the largest trout of the day! Every year we have over 300 kids participate on site for this event! Every year we get bigger and better and hope You will participate! Fishing starts at 6 AM and the event goes til 2 PM. We will have music, face painting, smoked fish, hamburgers, hot dogs, games, and fun! Pets are welcome to bring with your families, just keep them on their leashes and out of the water!  We also have an adult raffle to help support the derby, and adults are also welcome to fish the day of with a state license and $8 permit. We also rent poles and gear and a variety of boats for all your needs! If you would like to camp with us, call us ASAP because we fill up very fast for this event! We hope you join us! If you need any more info please  give us a call! 760-765-0515
October 13th & 14th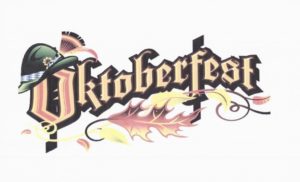 from 11:00 am to 04:00 pm
WHERE 2033 Main Street
St. Elizabeth of Hungary Catholic Church, here in beautiful historical Julian, will be hosting its 23rd Annual Oktoberfest.
Come join us for a weekend of family fun with German Folk Music, Folk Dancers, Childern Events, Food and Drink.
We thank you for your support.
We will continue to update this page and share on Social Media the events planned with you and your family in mind.