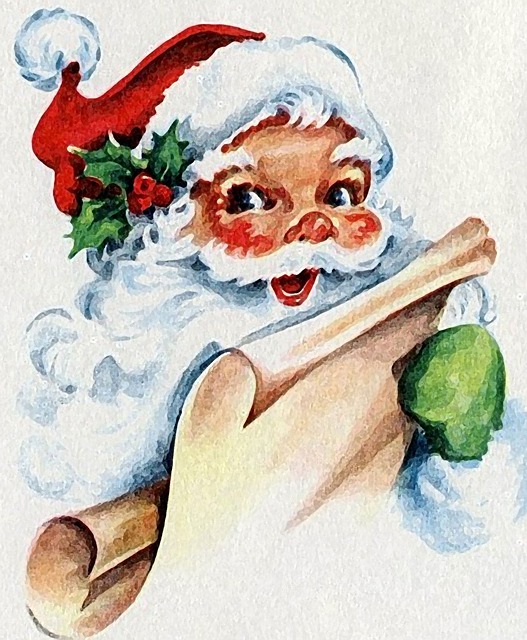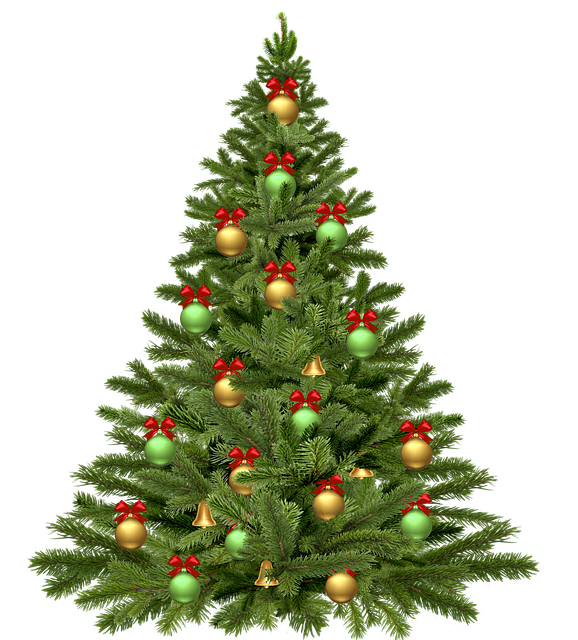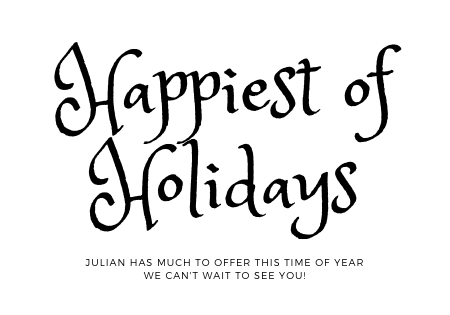 Christmas comes to Julian every year in an old-fashioned way that will make you picture sleigh rides, chestnuts roasting on open fires, and Jack Frost painting the whole town white.
That may be a bit of a dream. But due to its Cuyamaca Mountains location, the holiday time in Julian gets closer to that dream than most spots in Southern California. You'll feel a nip in the air, sniff wood fires, and maybe catch a glimpse of snow capped mountains surrounding town.
The holiday season in Julian  also offers an opportunity to shop at small boutiques and craft shows, without crowds or lines, for one-of-a-kind gifts.
Country Christmas and Holiday Events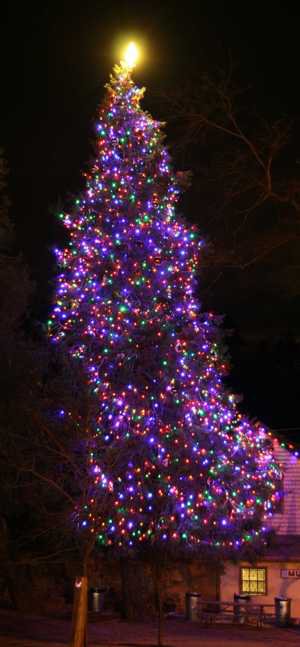 You can greet Santa at Town Hall each Saturday and Sunday in December up until 12/23 from noon to 4pm. Indulge in a Victorian Christmas tea, sing Christmas carols with costumed holiday carolers, sip a cup of hot chocolate or spiced cider. And you can watch the annual Living Nativity tableau, cuddle under a blanket while riding down Main Street in a carriage, take in a performance of The Christmas Carol starring Julian kids, stay in a cozy bed an breakfast that's all decked out in holiday finery, or even stroll down a quiet country lane.
You can enjoy Julian's holiday ambiance from Thanksgiving weekend through early January. Following are some scheduled activities that will add joy to your experience.
Country Christmas Tree Lighting – Nov. 24th Julian kicks off the holiday season with the annual lighting of the town's huge living Christmas tree, presented by the Julian Merchants Association. This is a popular event, drawing hundreds of visitors who gather at Pioneer Park to watch the lighting and visit with Santa.  Festivities start at 2:00 pm. Join Master of ceremonies, introducing this year's participants in Julian's Country Christmas Tree Lighting Celebration!  Join us Thanksgiving weekend as we celebrate the beginning of the Christmas season near the idyllic mountain town of Julian!
A Christmas Carol  A Julian holiday tradition, this version of Dickens' tale of hard-hearted Scrooge who finds the meaning of life one haunted Christmas Eve,  Presented by the Julian Theater Company.
Breakfast with Santa at the Pine Hills Lodge  Sunday, December 9, 2018: Breakfast with Santa at The Pine Hills Lodge.  Come for an old fashioned Christmas Brunch with Santa between the hours of 9 am and 1 pm.   $15.95 for Adults, $10.95 Children 10 & under & $5 for a highchair. Reservations required: 760-765-1100  Please call  760-765-1100, www.pinehillslodge.com 
Fort Cross Old Timey Adventures
As the annual Country Christmas event is happening on Main Street, Fort Cross Old Timey Adventures will be host to some additional holiday fun to extend the excitement and holiday cheer! As a family, with friends, or on a date, it will be a cherished holiday memory for years to come!  November 24 & 25 Holiday Hayride at Fort Cross. Festivities will continue during weekends into December, weather permitting. Rustic Ornament Making…Cider Pressing & Tasting (limited apple supply). .Tomahawk Throwing…Rope Making (for kids too young to throw tomahawks), hayrides, hoedowns, caroling, rustic ornament making, candle dipping, petting zoo.  951-847-1904 Fortcrossfun@gmail.com  http://www.fortcross.com/
Handel's Messiah The Julian Community Choir presents this traditional holiday oratorio at Town Hall on December 16th at 7pm
Historic Re-enactments: Julian Doves & Desperados: In town every Sunday the famed Julian Doves & Desperados, weather permitting will meet and greet with visitors to town. Fun for all ages. Meet the characters, Captain Cooper, Sadie Cashman, Doc Hopkins, Snake and Gypsy Davenporte. Sponsored by the Julian Chamber of Commerce. For Information: (760) 765-1857
Holiday Home Tour The Holiday Home Tour.  A signature event for the Julian Woman's Club is the Holiday Home Tour. Two Guided Tours of Julian Homes: 9 am OR 1 pm .  $20.  Crafts available at beginning of tours, plus refreshments.  More info at: Julianwomansclub.org
Living Nativity  A longtime Julian holiday tradition, the Living Nativity is staged at the Cider Mill on Main Street, it features locals appearing as Joseph and Mary, and the shepherds.  2018 Dates –
Saturdays In December
Dec 1 –  (6ish)
Dec 8 –  5 pm
Dec 15 –  5 pm
Dec 22 –  5 pm
Local churches take turns putting it on! Free! Please attend to see an old fashioned living nativity!
24th Annual Victorian Christmas Teas – 2018
Our 24th annual Victorian Christmas Teas will be held daily from Thursday, December 6th thru Sunday, December 23rd. The special set menu includes a variety of finger sandwiches, savories, tea breads, scone with curd, jam and whipped cream, and a selection of seasonal desserts, or we also have a special children's menu for children under 12. We can also prepare Vegetarian and Gluten Free versions of this Tea with advance notice, so let us know your specific needs when you make your reservation.
Seating times: 11:30 AM, 1:15 PM and 3:00 PM. Cost is $29.95 for adults and $12.95 for children excluding tax and gratuity. Reservations are required for these teas, so please call or email us to reserve your table! A deposit is required for groups of 8 or more.   http://juliantea.com/
Thanks to All These Local Businesses for
Your Contributions to Country Christmas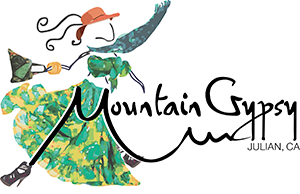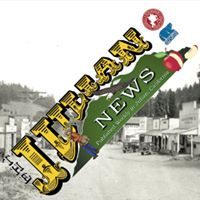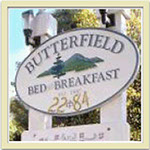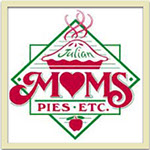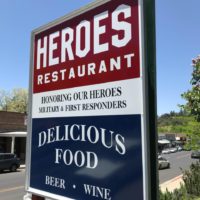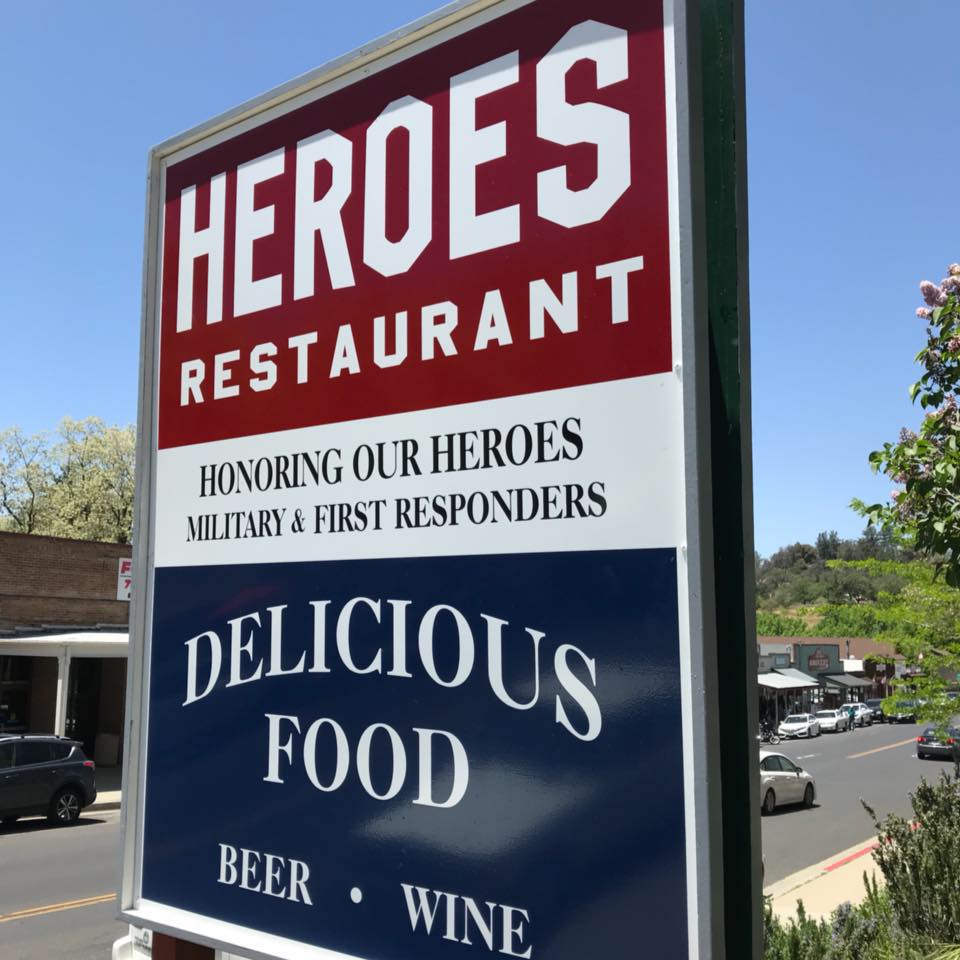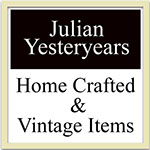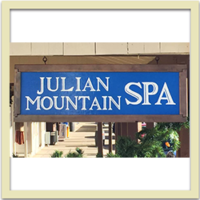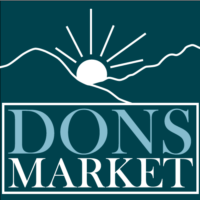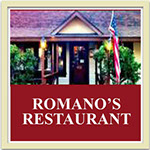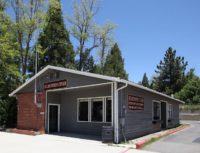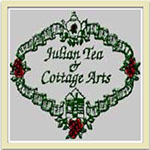 Patrick Engineering
& Surveying