Please note that this list is NOT all inclusive. Below is only the reported information received. There are most definitely more places within the Julian Area that are Dog Friendly.   Enjoy your time in Julian with your Furry Friend. Stop By Town Hall, we have Dog Treats in the Visitor Center.
Apple Alley Bakery: Pet Friendly Patio
Cuyamaca Lake Restaurant: Pet Friendly Patio
Heroes Pizza & Bistro: Patio is dog friendly. 🙂
Jeremy's on the Hill: Yes! Very dog friendly. We have water bowls as well
Julian Beer Company:  Pet Friendly Patio
The Julian Grille: Pet Friendly Patio Dining
Julian Tea & Cottage Arts: Service dogs welcome in the shop. We have outside seating for takeout, where people can sit with their dogs
Julian Pie Company:  Pet Friendly Patio
Kali's Garden: Pet Friendly Patio
Quecho Elevated Mexican Eatery – Pet Friendly Patio
Romano's Dodge House: Pet Friendly Patio Dining
Blue Door Winery is a 100% dog friendly.
The Cooler – Pet Friendly Patio
Julian Beer Company – Pet Friendly Patio
Julian Station – We are proud to say that we allow dogs everywhere in our building except the county restricted zones around the restaurant counter. This means all three tasting rooms, the back patio and the cooler patio and all other areas of the Julian Station complex are a dog-friendly zone!
Nickel Beer – Dogs are welcome in the beer garden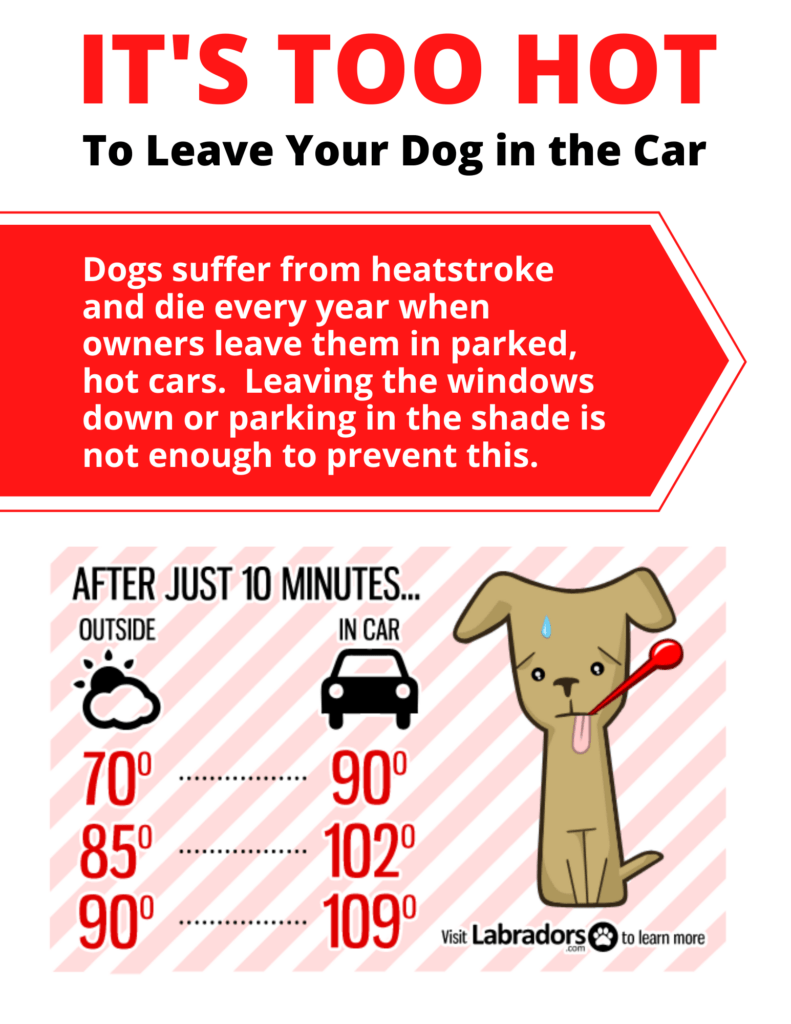 The Barn Vintage Marketplace is dog friendly throughout the barn!
Julian Mercantile  is a dog friendly shop.
Julian Station: We are proud to say that we allow dogs everywhere in our building except the county restricted zones around the restaurant counter. This means all shops, and all other areas of the Julian Station complex are a dog-friendly zone!
Kathy's Dress Shop is dog friendly!
Pistols and Petticoats is dog friendly, and they have a water dish outside for them.
Quinn Knives – Dog Friendly.
The Julian Soap Company welcomes all doggos and their human buddies. All pets welcome!
Warm Hearth – Yes, we're dog friendly!
Wynola Junction Antiques says: We don't mind dogs at all, as long as they don't eat the cat's food!!
Chambers Park, Lake Cuyamaca Parks & Recreation
760-765-0515
EASY 3.5 mile round-trip family friendly walk. Enter at Chambers Park sign and walk across the dike to the tall pines on Fletcher Island. Picnic tables surround the lake. Dogs-on-leash are welcome. Parking fee.
Cuyamaca Rancho State Park
Dogs are allowed at some sections. Pets are allowed on the campgrounds, picnic areas, paved roads, and Cuyamaca Peak Fire Road, but can't go on the trails.
Santa Ysabel Open Space Preserve
(760) 765-4098
8:00AM to sunset (weather permitting). On Farmers Rd, 1 mile N. of Volcan Mountain trailhead.
11 miles of multi-use trails. We have a trail map for this area; ask in the Chamber office. Dogs on a leash are permitted
Volcan Mountain
(760) 765-4098
North of town. Take Main Street, which becomes Farmers Road. When you come to the four-way intersection turn right. Take the next left. Volcan Mountain Preserve is on your right. No Rangers, and no fee. 3-mile (to mid-summit) round trip trail leads from the gateway to a ridge overlooking Julian. Dogs on a leash are permitted
William Heise County Park
(858) 565-3600
Interpretive trails within the County Park. Between Wynola and Julian on Highway 78/79. Take Pine Hills Road to Frisus Road. Left on Frisus. Trail information available at Ranger Kiosk. Inquire about a trail to a lookout where the desert and ocean can be seen on a clear day. Fee for Parking.  Pets are permitted if they are properly restrained and under the control of the owner. Dogs must be licensed, restrained on a leash no longer than six feet, and attended at all times. Pets are not allowed in or around the cabin area.
California Wolf Center: "Dogs are not allowed on the property, except for service dogs. Please notify us ahead of time if you plan to bring a service dog. Service dogs must stay crated inside our conservation center and cannot enter wolf viewing areas."
Fort Cross Old Timey Adventures: You can only bring your doggos if you let us smoosh and snuggle them with lovins. And they've gotta be wearing their "can't get away ropes." Petting zoo is a no-doggo zone though. They can join on the hayride if there is room. Water dishes available throughout the property.
Julian Farm & Orchard – Well behaved and leashed dogs can take hayrides, pick a pumpkin and watch their human shoot a bow and arrow or throw an axe. However, dogs may not be in the Apple orchard, berry patch or our animal corral.
Julian Mining Company -Dogs are welcome, but may not go in the orchard (there is a shady area where they wait while their humans are in the orchard)
The Volcan Valley Apple Farm is dog friendly to all leashed, well-trained dogs. We provide doggie bags at the entrance gate, and a bucket of water for thirsty dogs.
Service Animals: Americans with Disabilities Act (ADA) Requires reasonable accommodation by public entities and accommodations for "service animals," where this means "any dog that is individually trained to do work or perform tasks for the benefit of an individual with a disability." In some circumstances, this can also extend to miniature horses. Explicitly does not apply to emotional support animals.
If one of our local businesses states that they are open to "service animals only," please adhere to the guidelines above.
This is an Awesome Site for folks who love to bring their dogs along: