Things to See & Do in Julian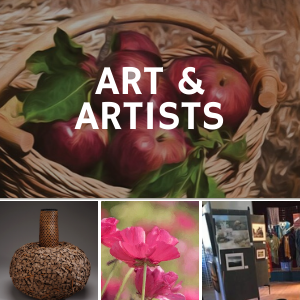 The natural beauty of Julian is an inspirational backdrop for visual artists, photographers, musicians, and writers. Those with a creative urge are invited to spend time here attending workshops and classes or immersed in the peaceful country life. Julian is also home to many talented artists whose works are available in local galleries; as well as musicians who perform at events such as the Julian Family Fiddle Camp and The Dance, on street corners, and in local eateries; in addition to authors, playwrights, actors, dancers and singers who add to the magic of our special community.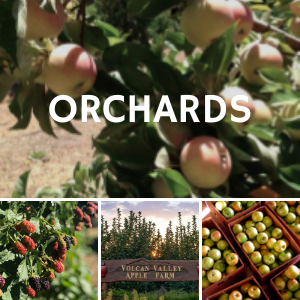 Wander through century-old apple and pear trees at one of our numerous orchards and pick fresh fruit. The season usually begins mid-August through September, learn how to make apple cider, or enjoy a picnic under large shady oak trees.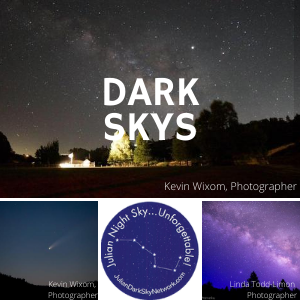 Our community is part of the 1% of the U.S. that can still see the Milky Way. Our distance from the urban glow of San Diego's skies and the surrounding mountains enable our sky quality.  Julian has a number of Dark Sky events throughout the year.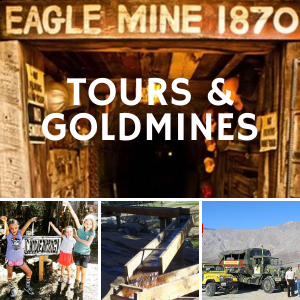 Explore the tunnels of a real gold mine, take a guided tour of some secluded mines, or try your hand at gold panning and discover gold and minerals.  Visit sites that offer historical information, tours and activities.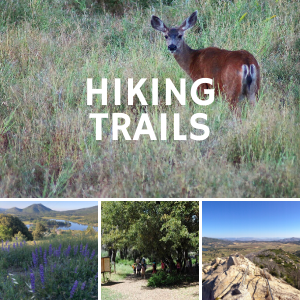 With numerous scenic trails to choose from ranging from easy to moderately strenuous, the state and county parks and preserves in the Julian area offer thousands of acres to discover and explore its unique natural resources.