Julian Natural Wonderfest – A FREE EVENT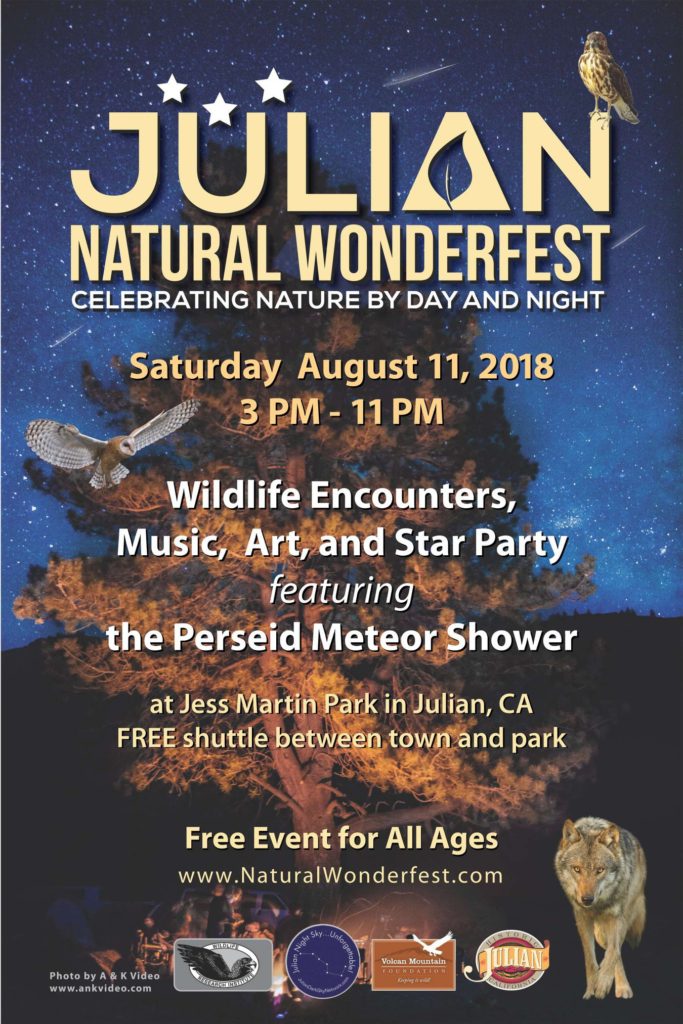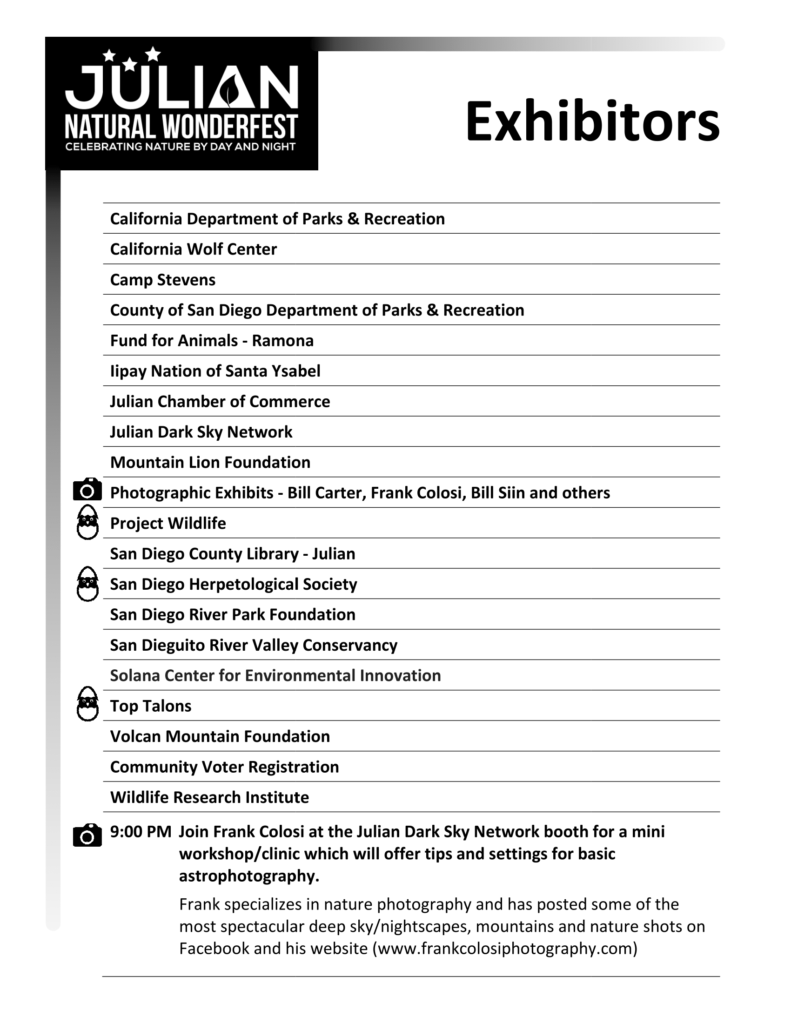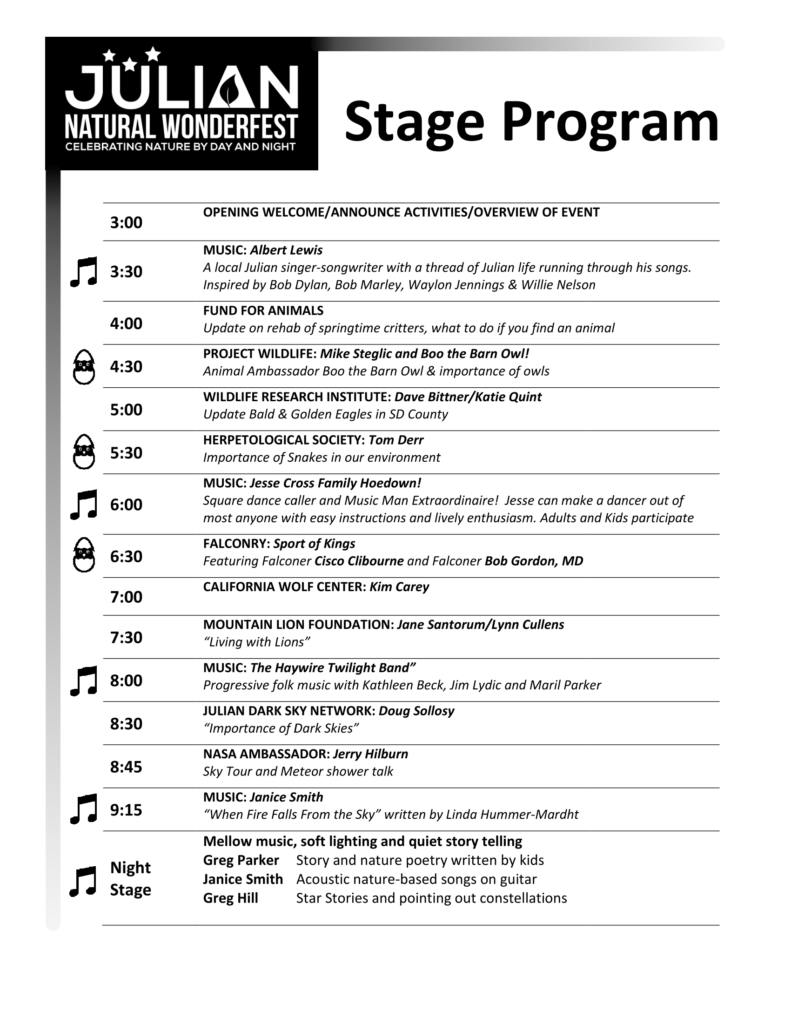 Thank You to Our Major Sponsors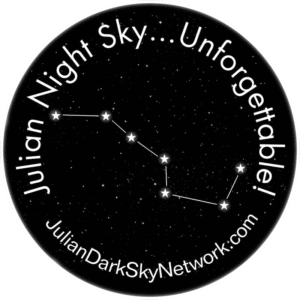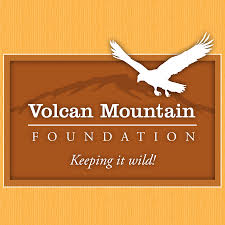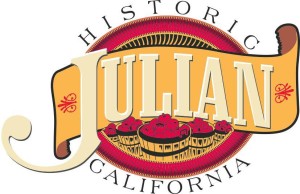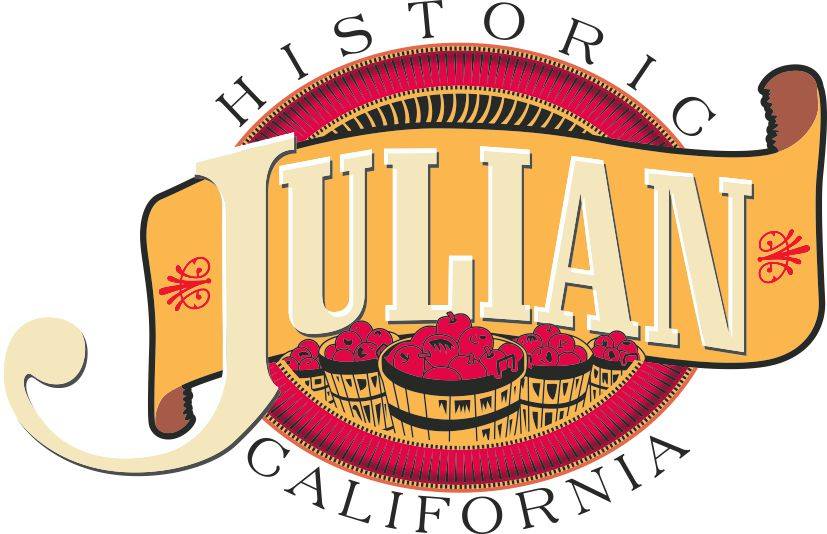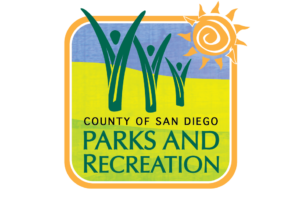 Special Appearance by the Perseid Meteor Shower! And of course our own Milky Way!
Learn about the wildlife through our animal ambassadors
Learn about the Cosmos with Telescopes and our local Astronomers
Enjoy special activities at our Exhibitor Booths
Stage events for adults and kids
Shuttles will be available to take guests to and from the afternoons and evening events at Jess Martin Park, with a break in-between to go to Julian for dinner or to pick up picnic supplies.
Go on a family-friendly hike along Santa Ysabel Creek. Tour the Wolf Center. Then come to Jess Martin Park in the afternoon to meet barn owls, hawks, and others. Hear presentations about the important preservationist work of the Wolf Center, Volcan Mountain Foundation, Julian Dark Sky Network, Wildlife Research Institute, Mountain Lion Project, and more, all going on right here in Julian! get into the fun games and live music. As twilight falls we'll hear some night sky story telling until the Milky Way makes its incredible appearance in our naturally dark Julian Sky. Take a closer look by peering through the telescopes of local amateur astronomers waiting to take you on a cosmic tour. Lastly, stretch out on a blanket and take in the Perseid Meteor Shower, the best meteor shower of the year.
We Would Like to Thank the Following for Their Sponsorships for this event.
We Couldn't do it Without You.