Colors Captured – 2020 Fall Color Reports
2020!!  What a year!!  With our heat, Fall has been a bit slow in showing her colors. But At last Mother Nature is showing us some Fall.
Fall is a lovely time of year in Julian. The drive to the town takes on a whole new beautiful look. The town and surrounding areas are rich with color.  We have sought out the help of our area folks to send us "photographic reports" of the Fall beauty in our area.  Check back often for updates.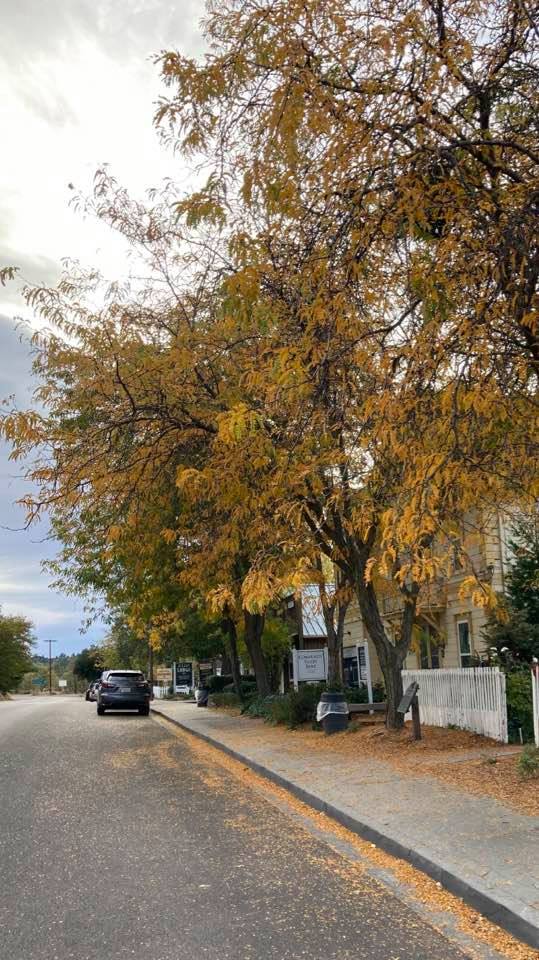 November 6, 2020 – Main Street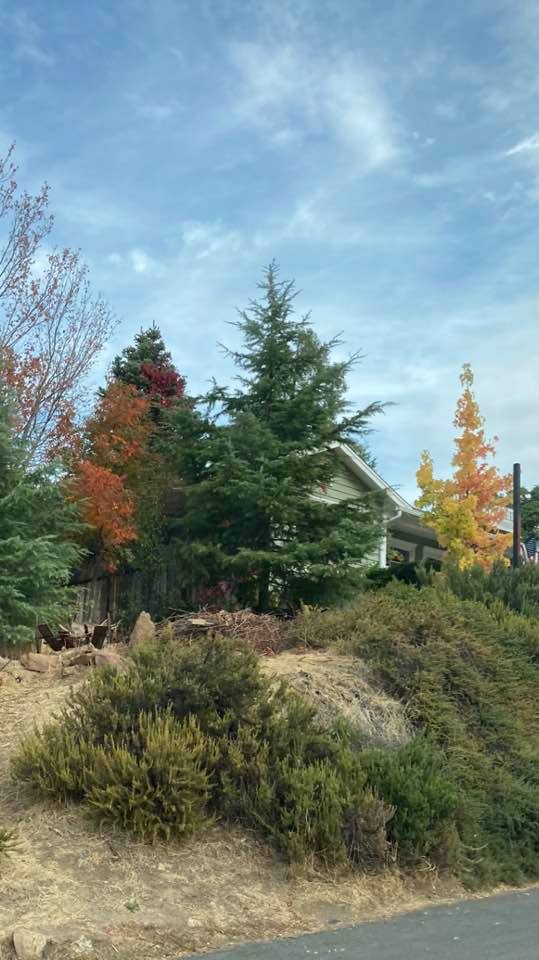 Near the intersection of Washington & Main St.
Nov 6-2020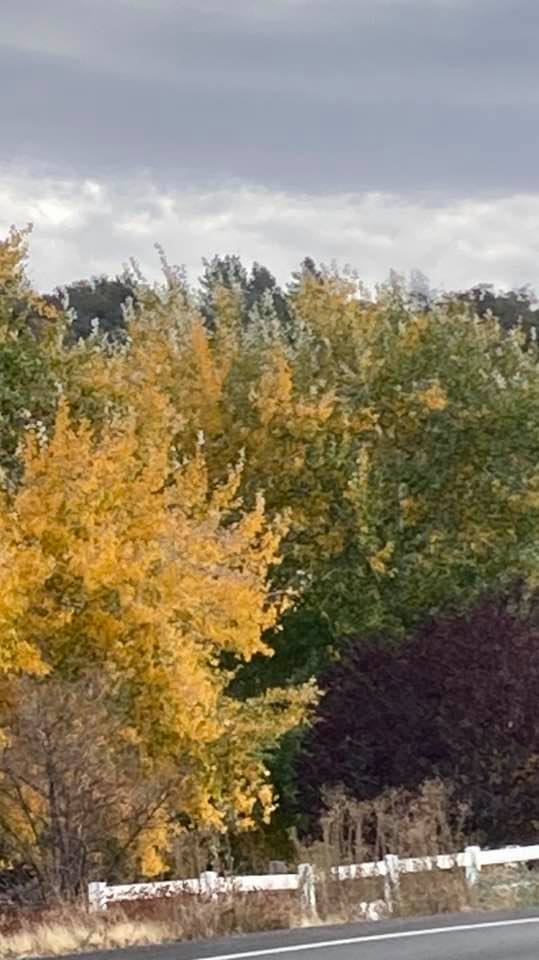 Hwy 78 into Julian – Nov 6-2020 Photo By Jennifer C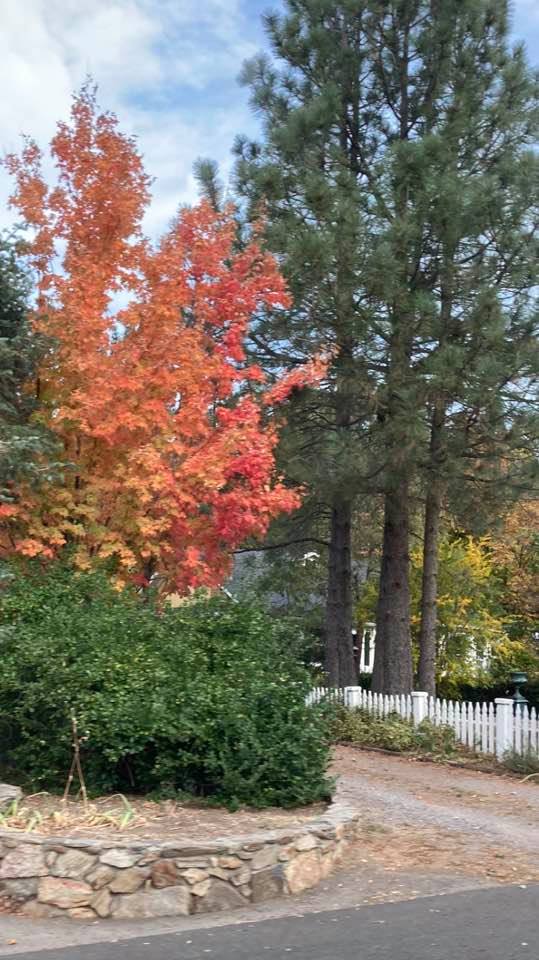 Nov 6-2020 Photo By Jennifer C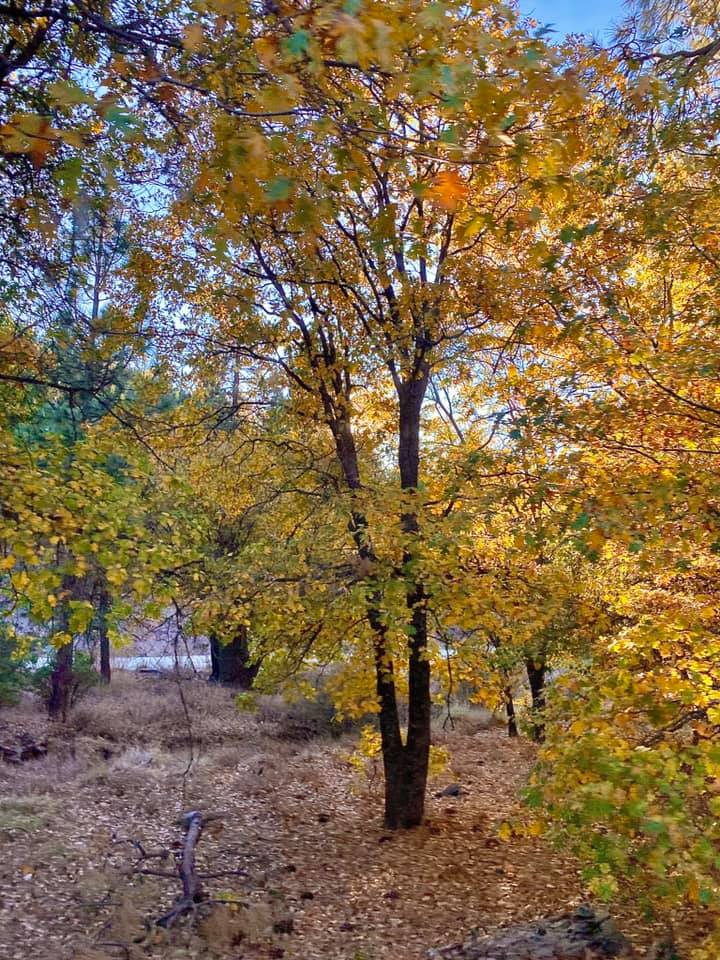 Photo by Ann Cao (Facebook post 11-6-20)