Thank you for your interest in making a Donation.  We have a couple of efforts that we are working on these days.  Your contributions would be greatly appreciated and will go a long way in helping us reach our goals.  
Attention Members – We also use this page for Chamber Member events or programs that you can help with.  Please see below for the upcoming events. By donating here you will be registered for that event.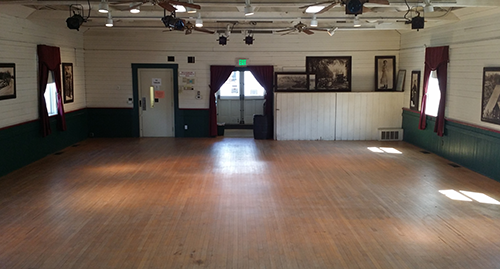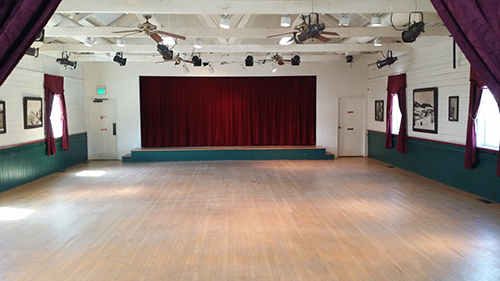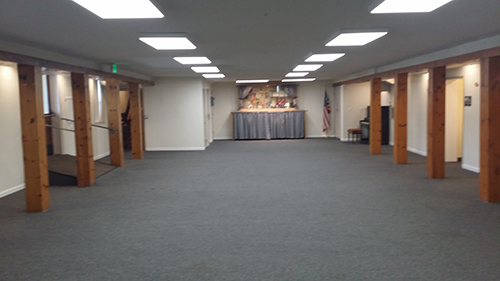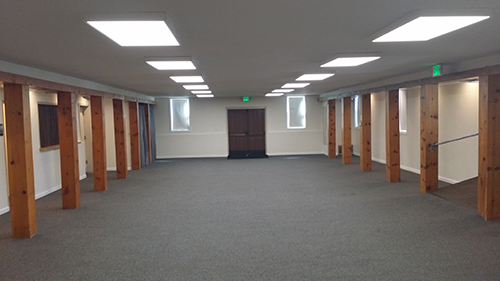 We recently invested over $3000 to upgrade the downstairs doors that lead to the parking lot. With the buildings age and need for historic look with modern amenities, expenses add up quickly.
October 2020 Yard Overhaul!