Brown Paper Tickets Ticket Widget Loading...

Click Here to visit the Brown Paper Tickets event page.
May 16, 2020
Check Back for updated information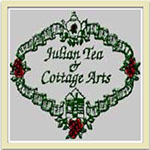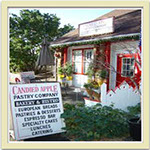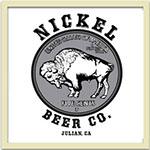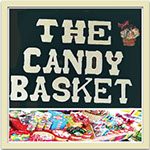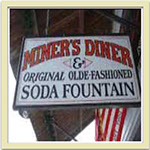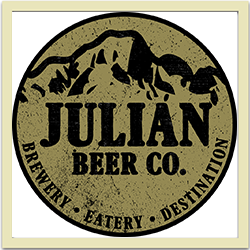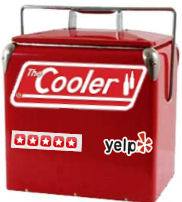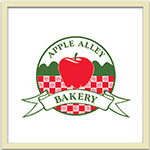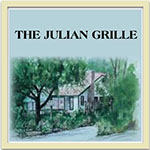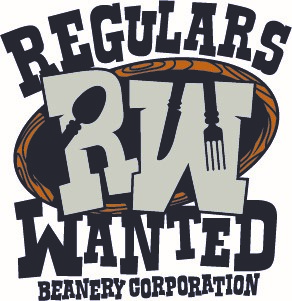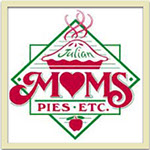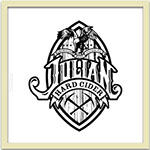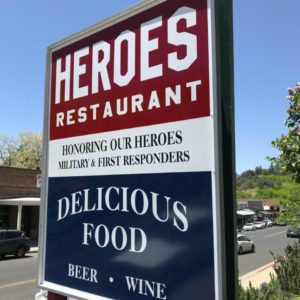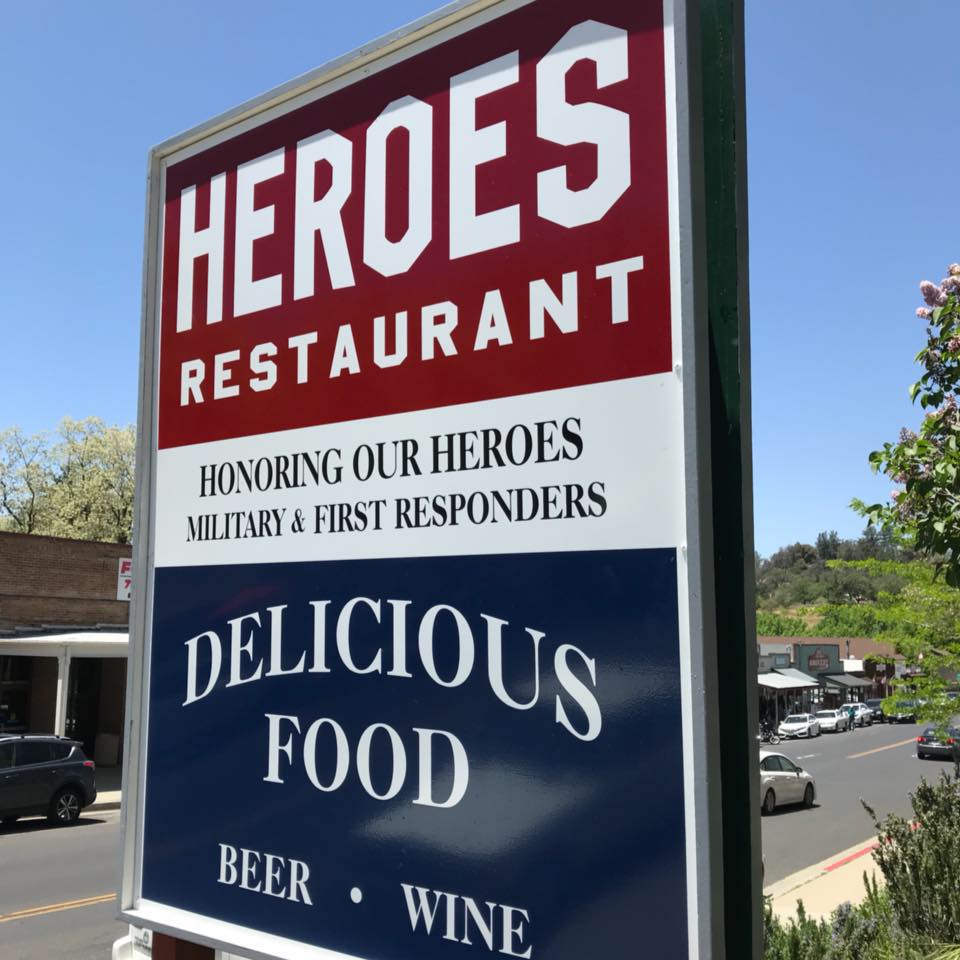 A Rural Dining Adventure!
Taste of Julian is a self-guided culinary tour of participating one-of-a-kind restaurants, wineries, and breweries
Tickets are $25.00 per person in advance. Printed receipts for tickets purchased online will be validated when brought to the event at the Julian Town Hall, corner of Hwy 78 & Main Street.
WTT Transportation Will Again be offering Shuttle Service For an additional fee of $10 per person.  Relax and let WTT do the driving to the surrounding participants.